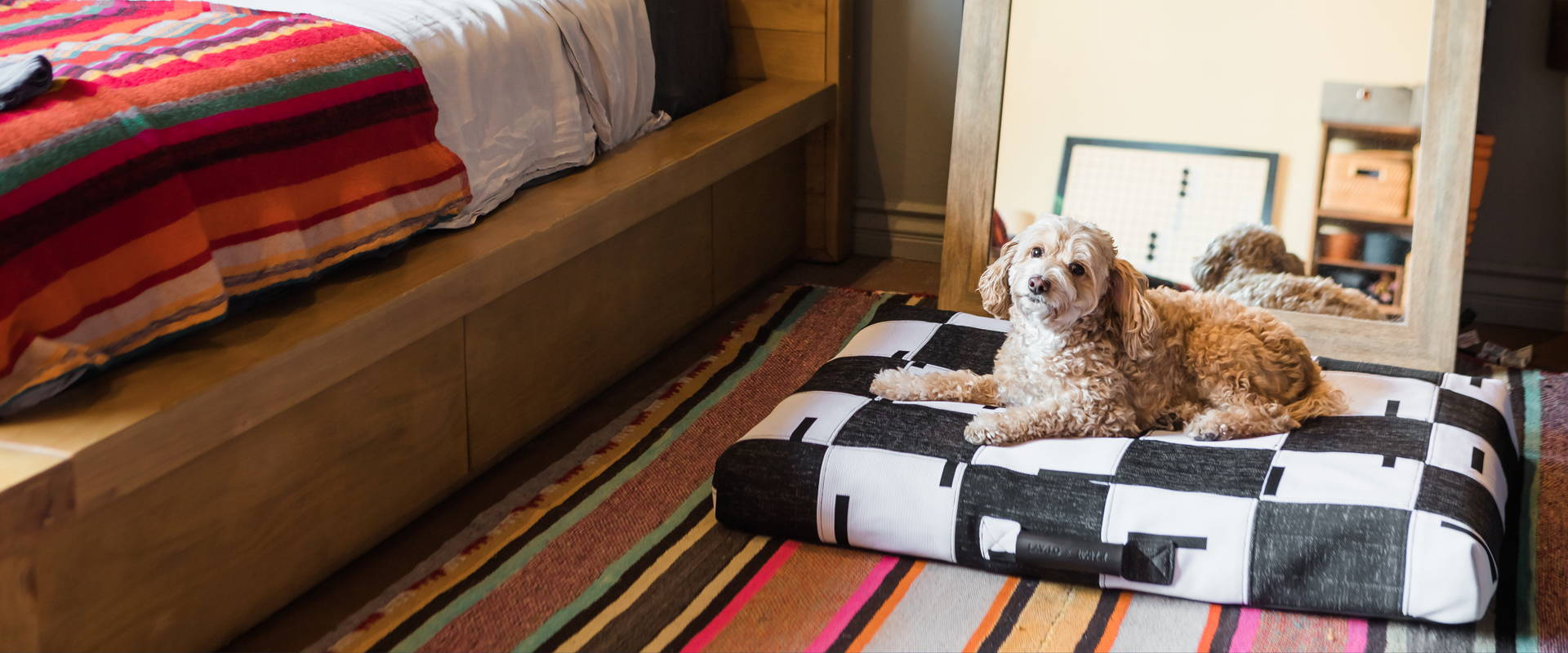 Limited-edition dog beds and covers made from upcycled fabric.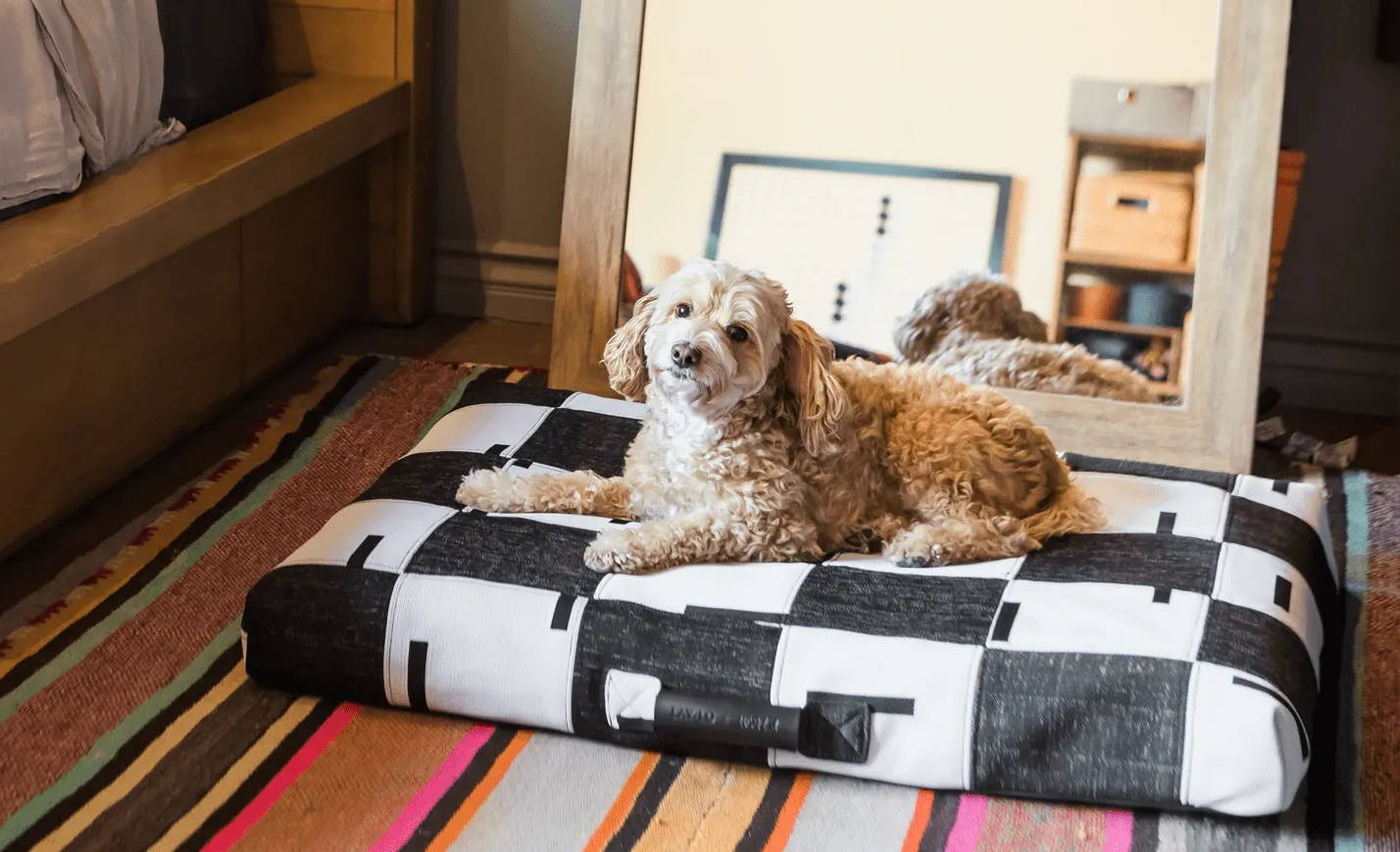 A handmade collection of one-of-a-kind dog beds remade from upcycled fabric.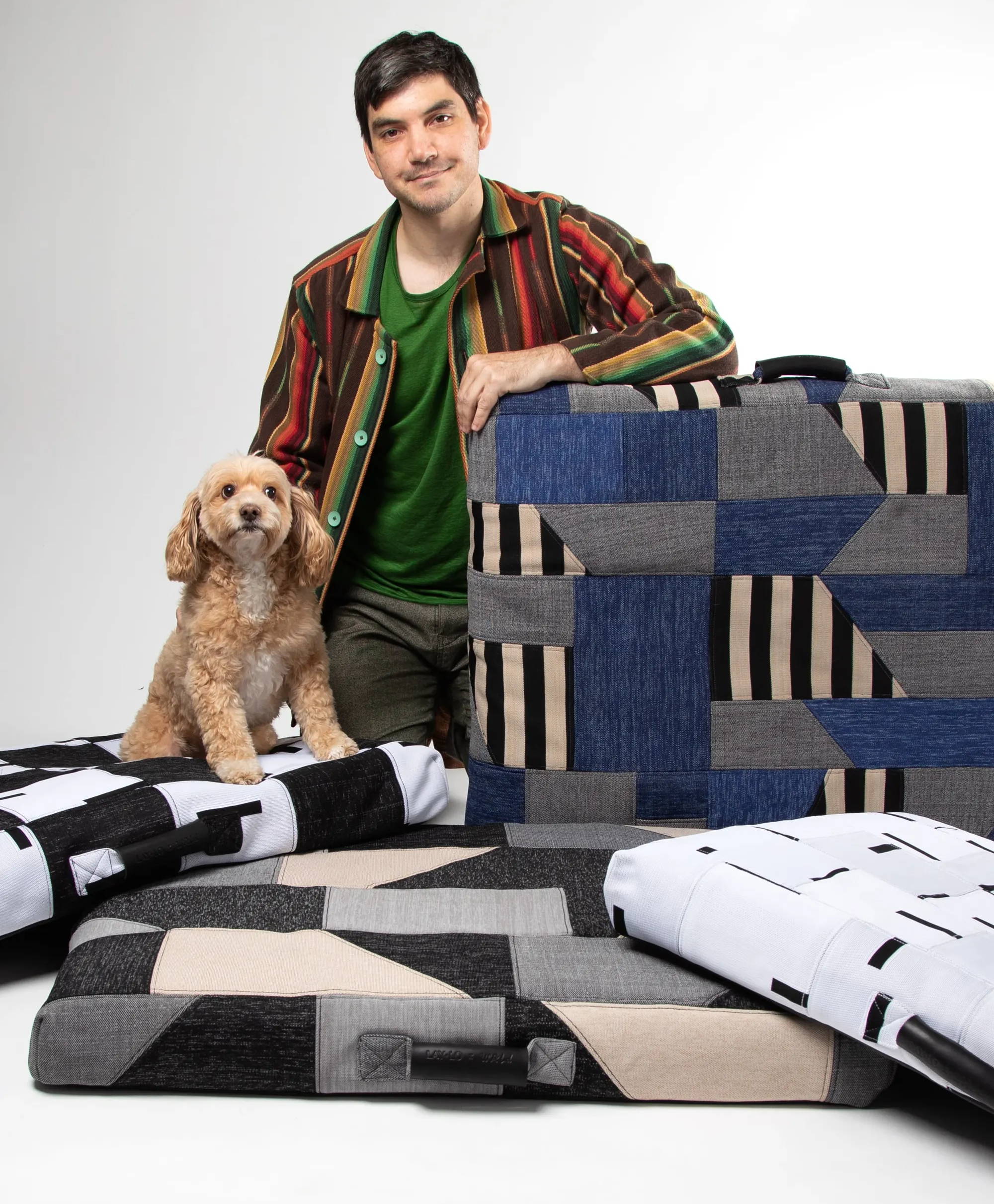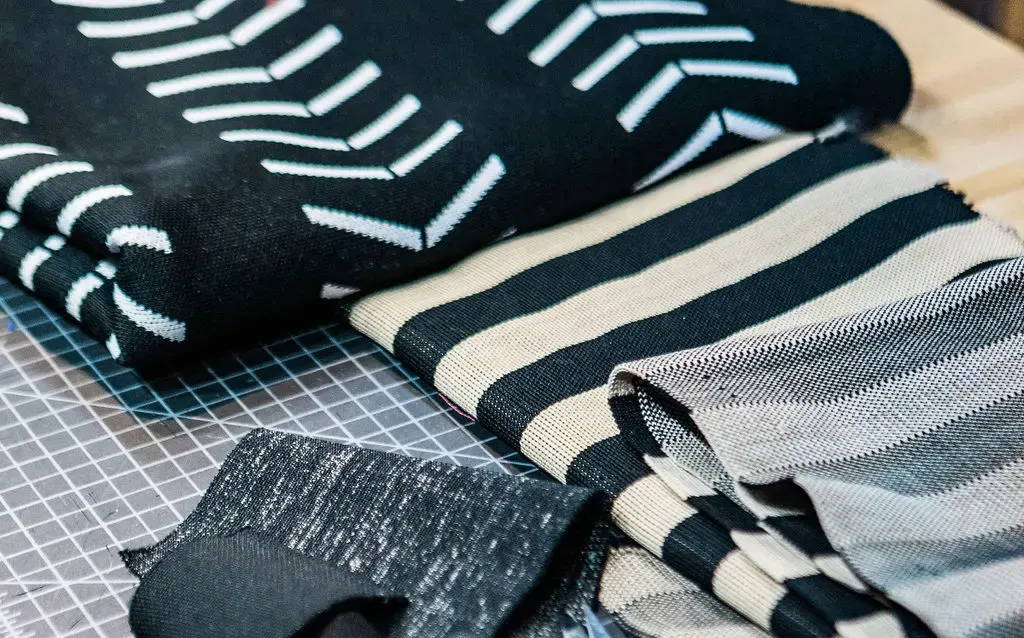 THE REMADE COLLECTION: EDITION 01

One-of-a-kind dog beds crafted from upcycled fabrics.



After a year of disarray, people all over the world have made 2021 about piecing things back together—sometimes one patch at a time.

In collaboration with textile design studio, W.A.L.D., our first limited-edition ReMade collection brings patchwork to life through beautiful dog beds made from scrap materials from past LAY LO collections. Each patch is selected and pieced together by hand for truly unique bed designs that make a statement in any home.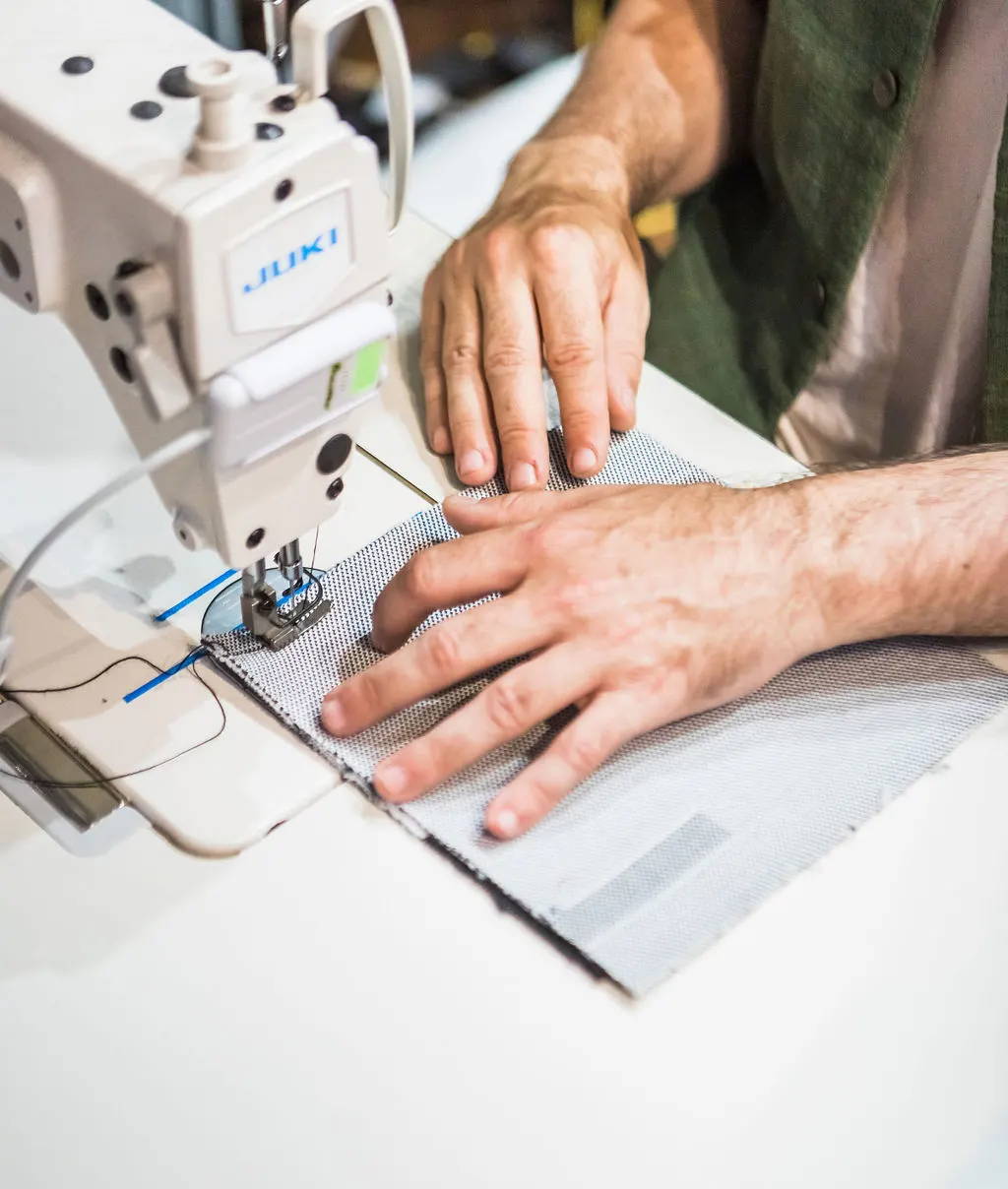 Handmade from over 200lbs of scrap material.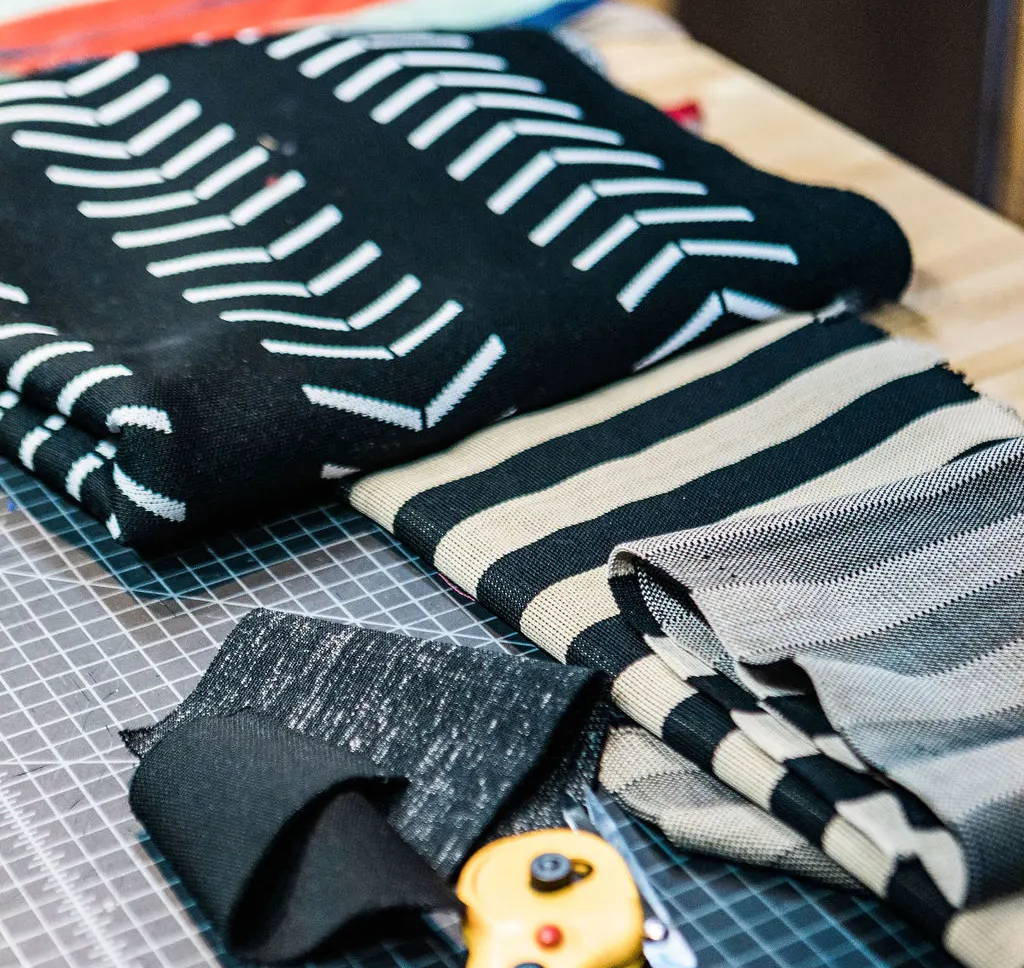 THE REMADE COLLECTION

Sustainable style meets
handmade artistry.

Each piece of material has been selected, arranged, and hand-stitched into artful patterns that are truly unique.
REMADE EDITION 01: MEET THE DESIGNER

W.A.L.D.
Warren Aldrich is an LA-based textile clothing designer and founder of studio W.A.L.D. Known for his hand-loomed, colorful clothing, Warren has an eye for pattern and an appreciation for the uniqueness and quality of knitted textiles. You can find more at @w.a.l.d_us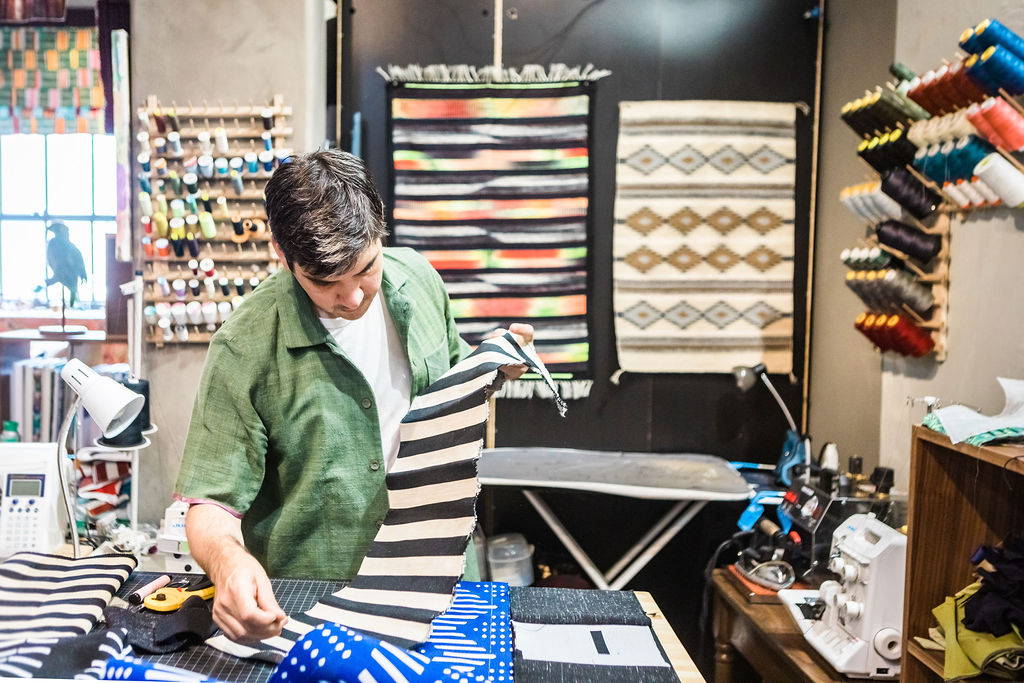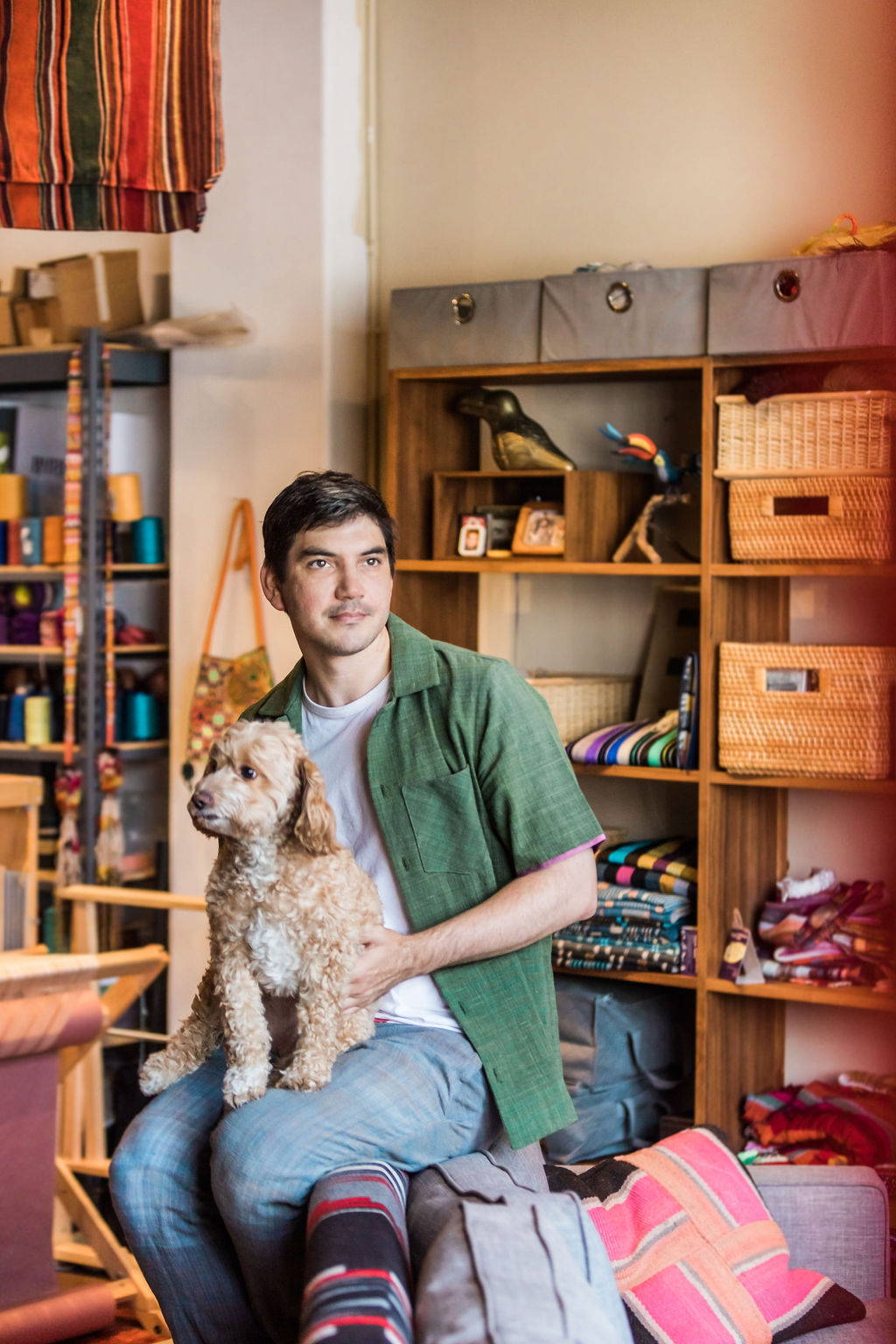 Warren with his pup, Twiggy

IN THE HOME

Global design trends brought to your home

The unique patchwork of the ReMade collection represents a renewed focus to make our homes feel more collected and most importantly, sustainable.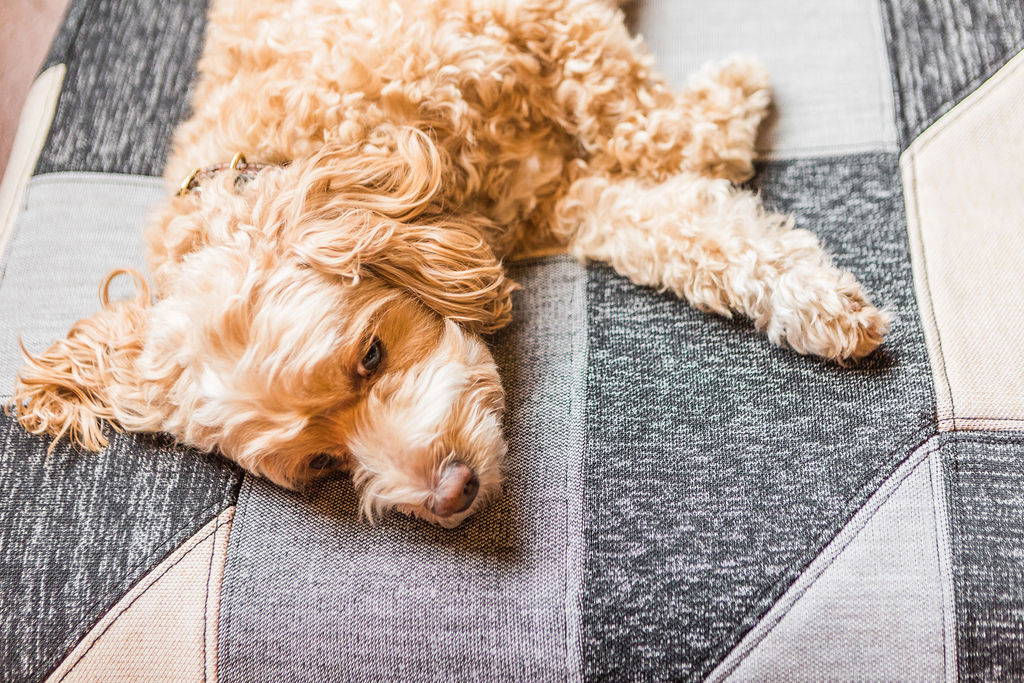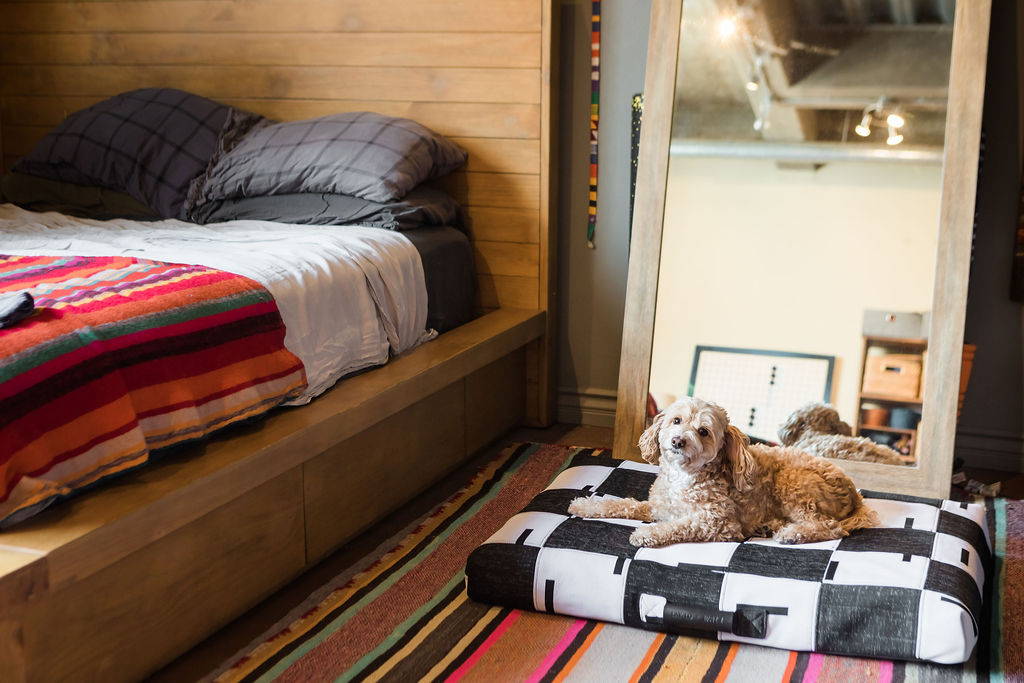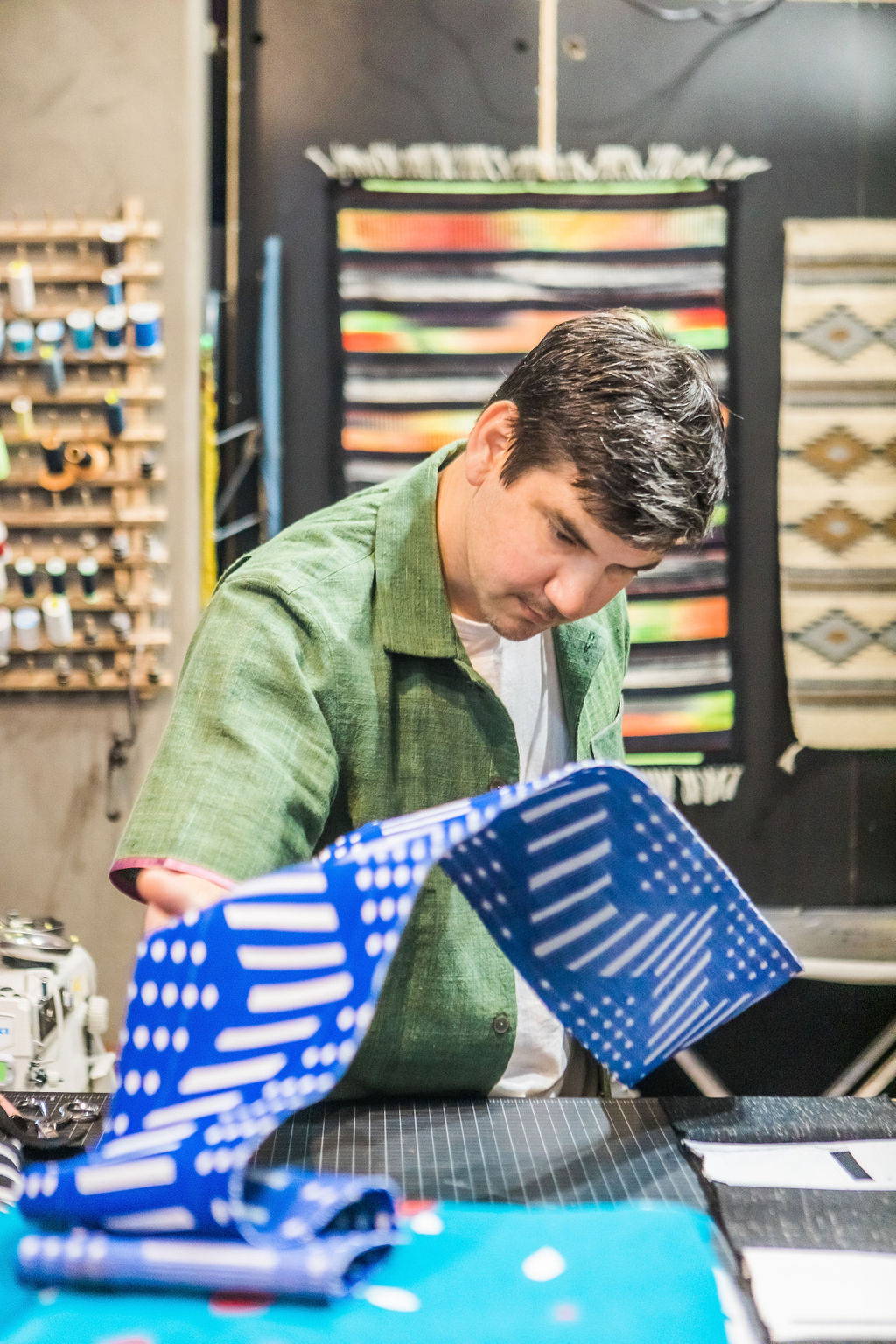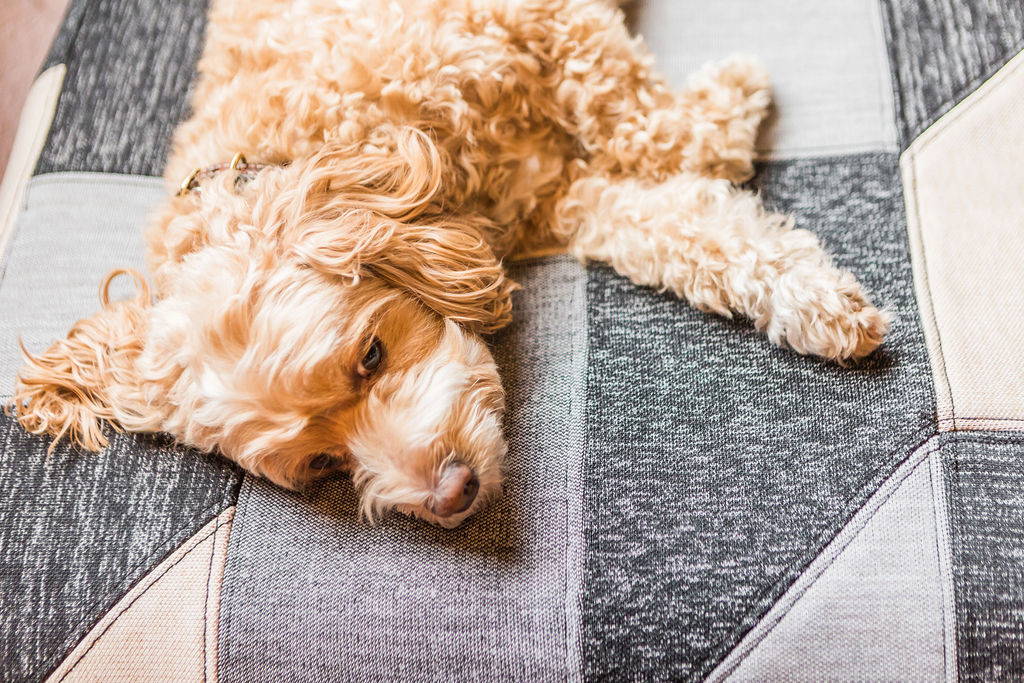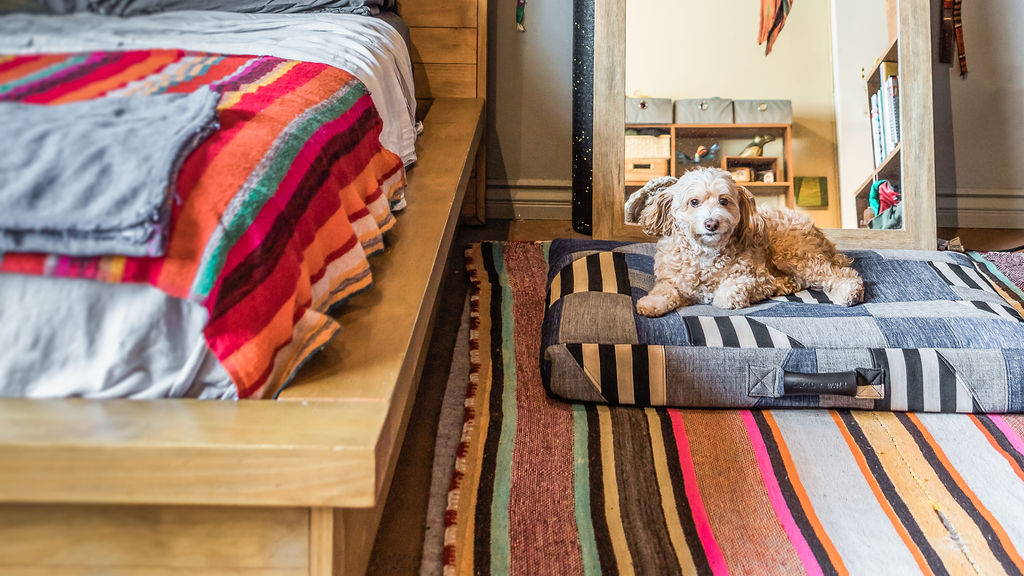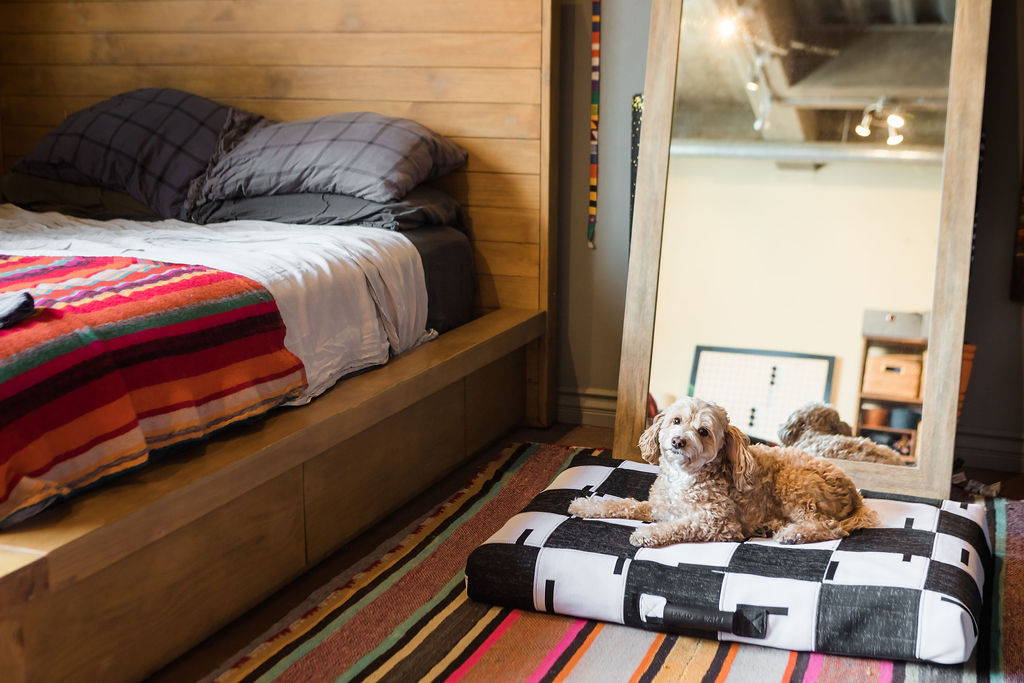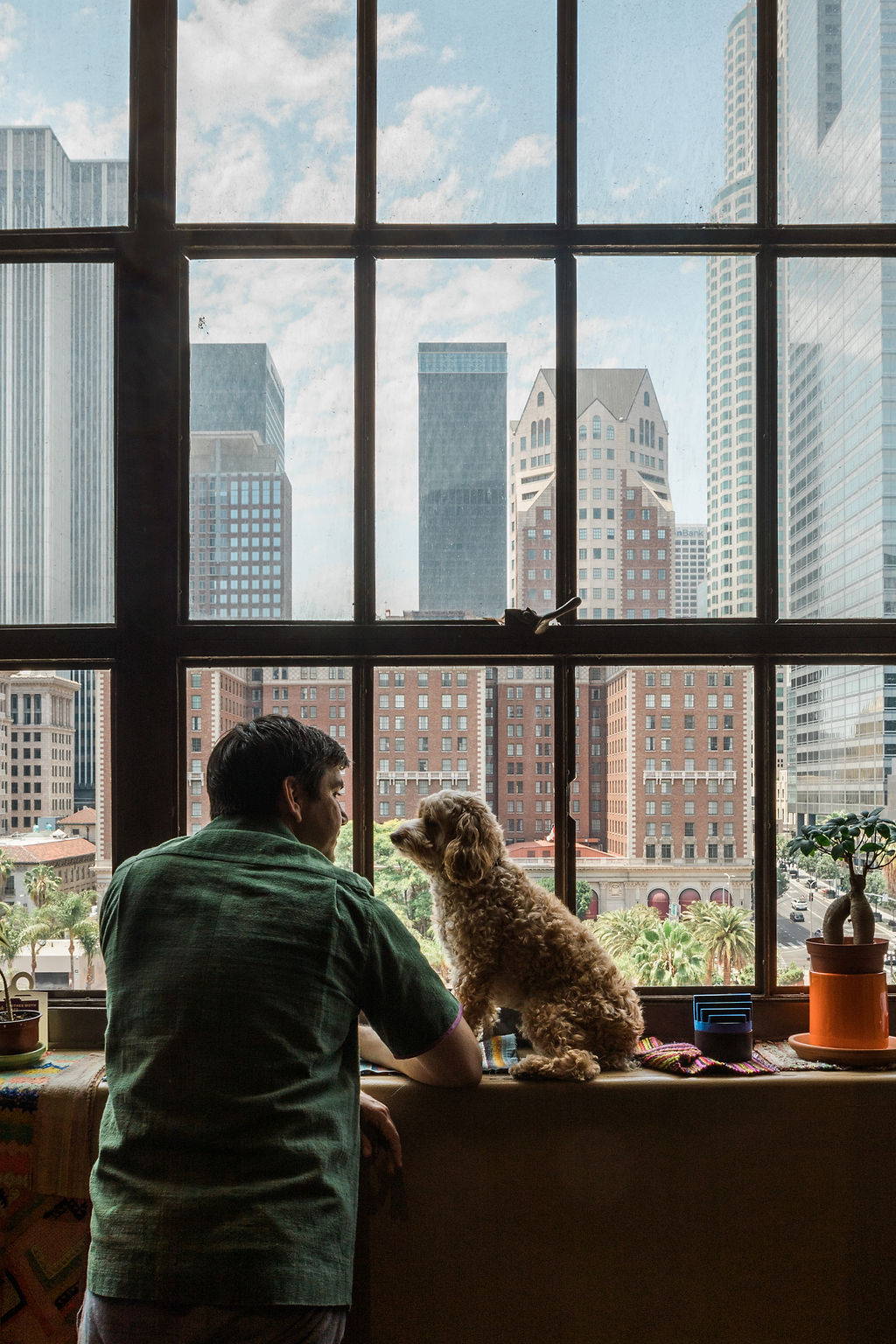 THE LAY LO COVER

Stuff, Swap, Save.

Stuff our dog bed cover with clothes, pillows, or even an old dog mattress to further reduce waste. With a 3-sided zipper, they're easily interchangeable so you can swap it out with new patterns and designs as often as you'd like. Buy one or buy a few—new patterns are released quarterly. Each ReMade bed pulls out approximately 3lbs of fabric waste from the landfill.

Each ReMade bed pulls out approximately 2lbs of fabric waste from the landfill.
Switch it up. Love it. Do it again.

DROOL-WORTHY FEATURES

Designed for dogs, from every angle

Our ReMade dog beds were specifically engineered for the most discerning dog owners and their pups.

Durable, Soft, and
Washable Outer Cover.
Each cover design is hand-stitched by W.A.L.D. using scraps of our durable knit that's breathable, dig-proof, and washable—not to mention one-of-a-kind.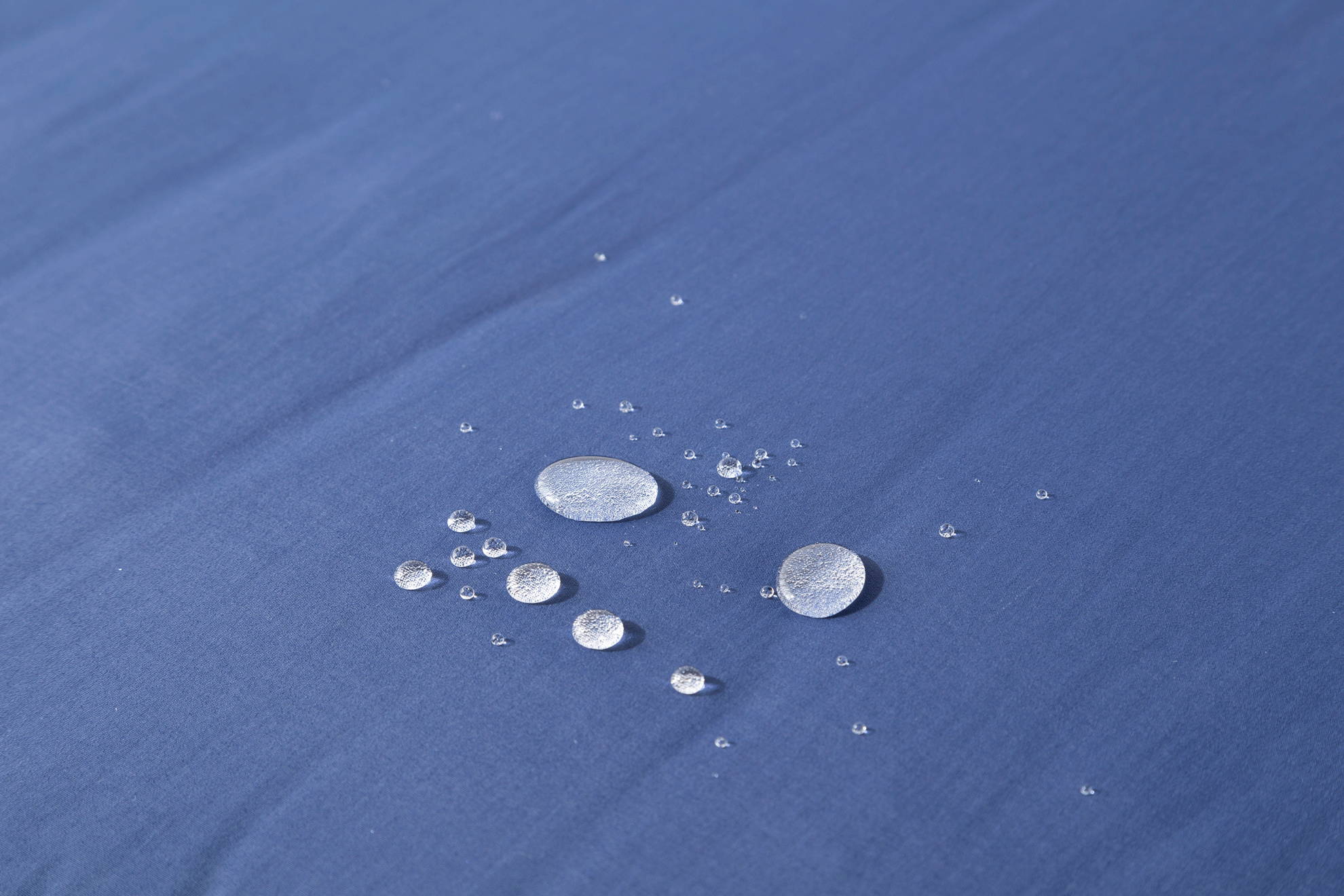 Accident-Resistant
Orthopedic Mattress
Our 4-inch layer of orthopedic foam eliminates pressure points and is covered in a liquid-resistant cover to protect against the occasional accident.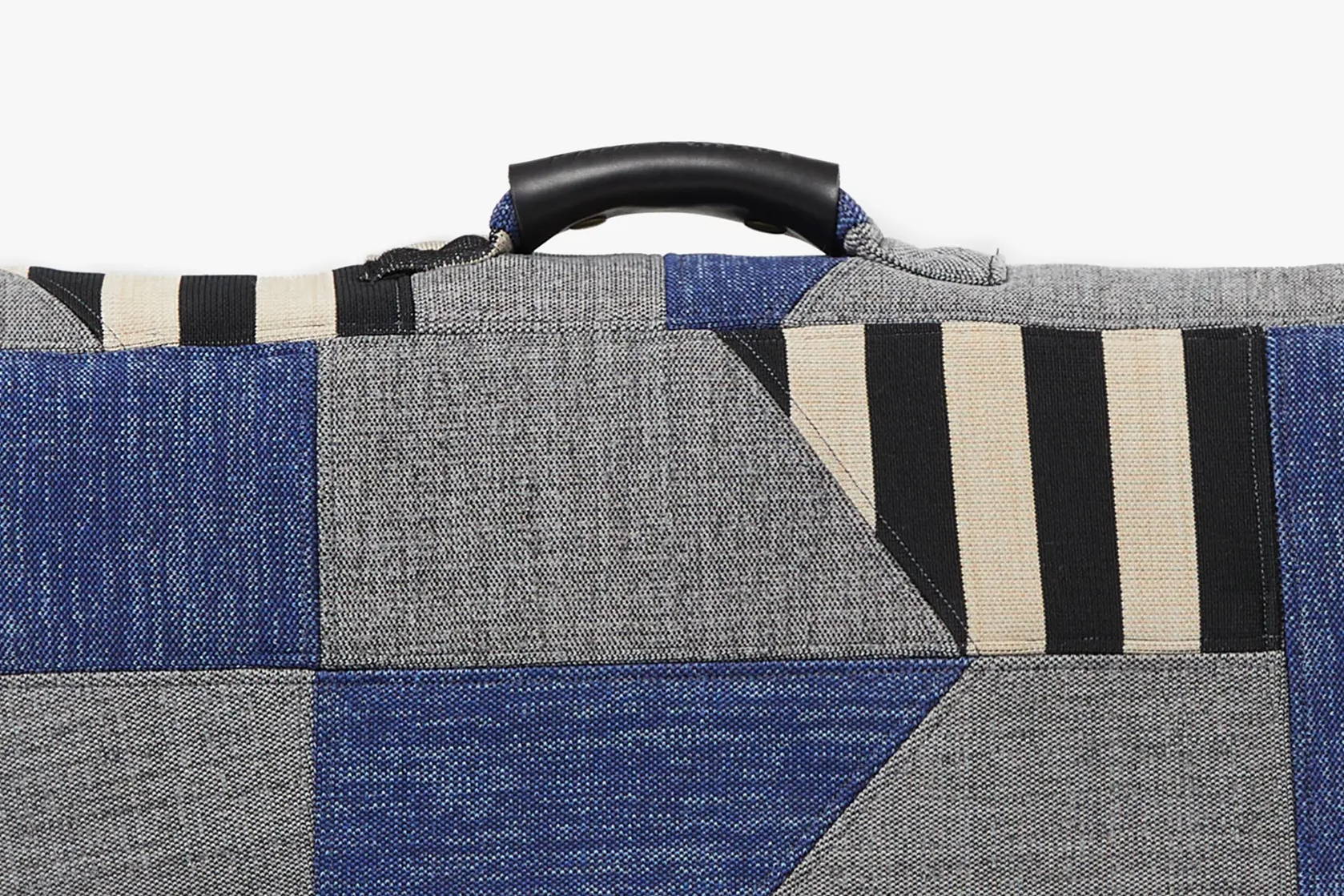 Premium Leather
Handle Wrap
Each ReMade dog bed features a durable hidden handle with a premium leather wrap, and the non-slip bottom keeps it in place through any zoomies.
WHAT PEOPLE ARE SAYING

"My dog Pan loves his stylish and durable new bed. I love the idea of getting multiple covers for when I'm in the mood to change the design of my space."
- Brooke C.

WHAT PEOPLE ARE SAYING
"The quality of these bed covers are out of this world. I just purchased my third so all of our dog beds match!"
- Lauren H.
WHAT PEOPLE ARE SAYING
"Sadie is really enjoying sheltering-in-place with her new bed and it looks great in my living room."


- Gabriela A.