Black Friday Special - Up to 20% off site-wide with code "BF20".

5 Reasons Why Discerning Pet Owners are Choosing LAY LO's Dog Beds
Investing in Durability: And Why It Makes Total Financial Sense

1. Aesthetically Pleasing Designs
LAY LO's collection seamlessly blends with upscale interiors, ensuring that your pet's bed enhances, rather than detracts from, your home's aesthetic.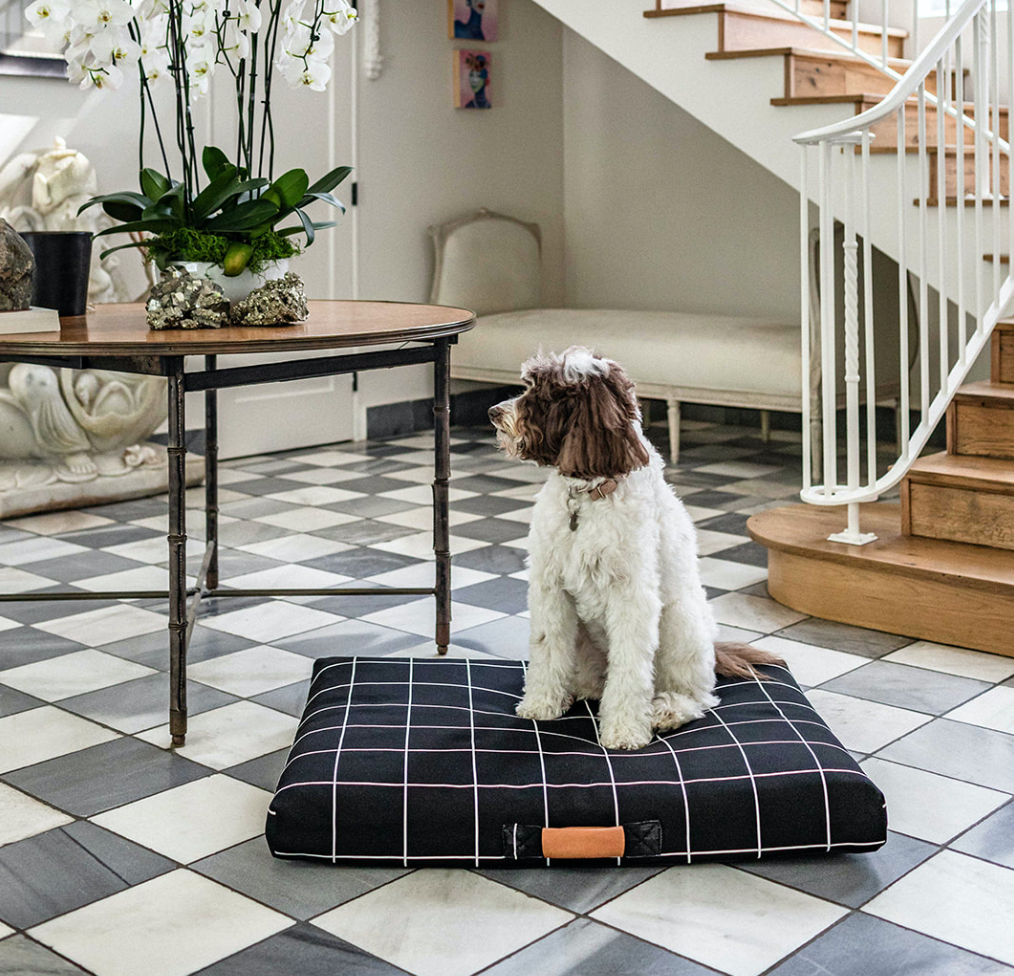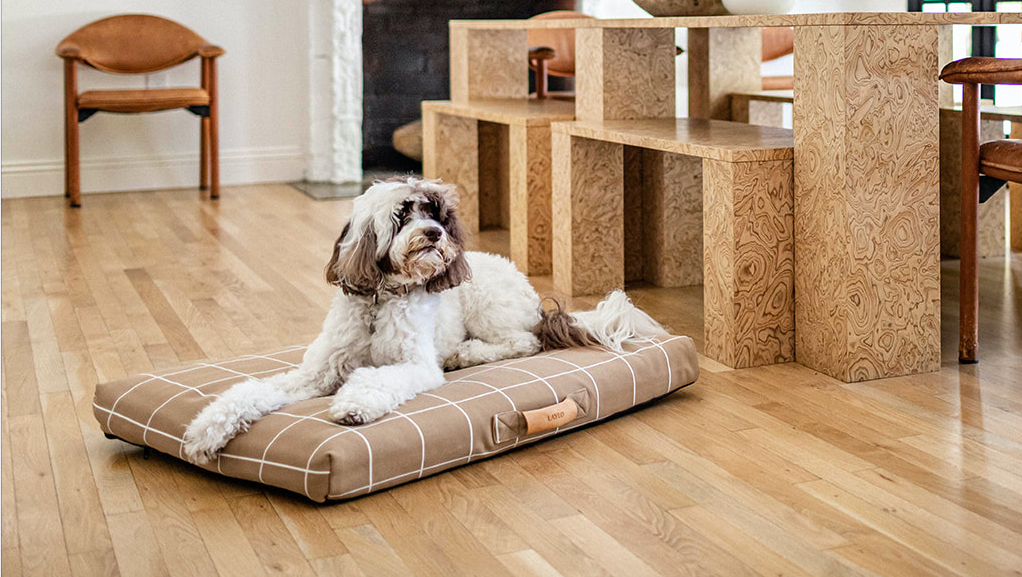 Crafted with orthopedic support and premium materials, these beds provide a luxurious resting place, ensuring your pet's utmost comfort.
3. Sustainable and Practical:
The innovative swappable cover system not only allows for design versatility but also promotes sustainability, reducing waste and offering a fresh look without the need for a completely new bed.
Machine-washable covers mean that keeping the bed clean is a breeze, ensuring a hygienic and fresh environment for your pet at all times.
5. Durability Meets Luxury
With dig-proof outer knit and a one-year warranty, LAY LO beds are built to last, ensuring that your investment stands the test of time.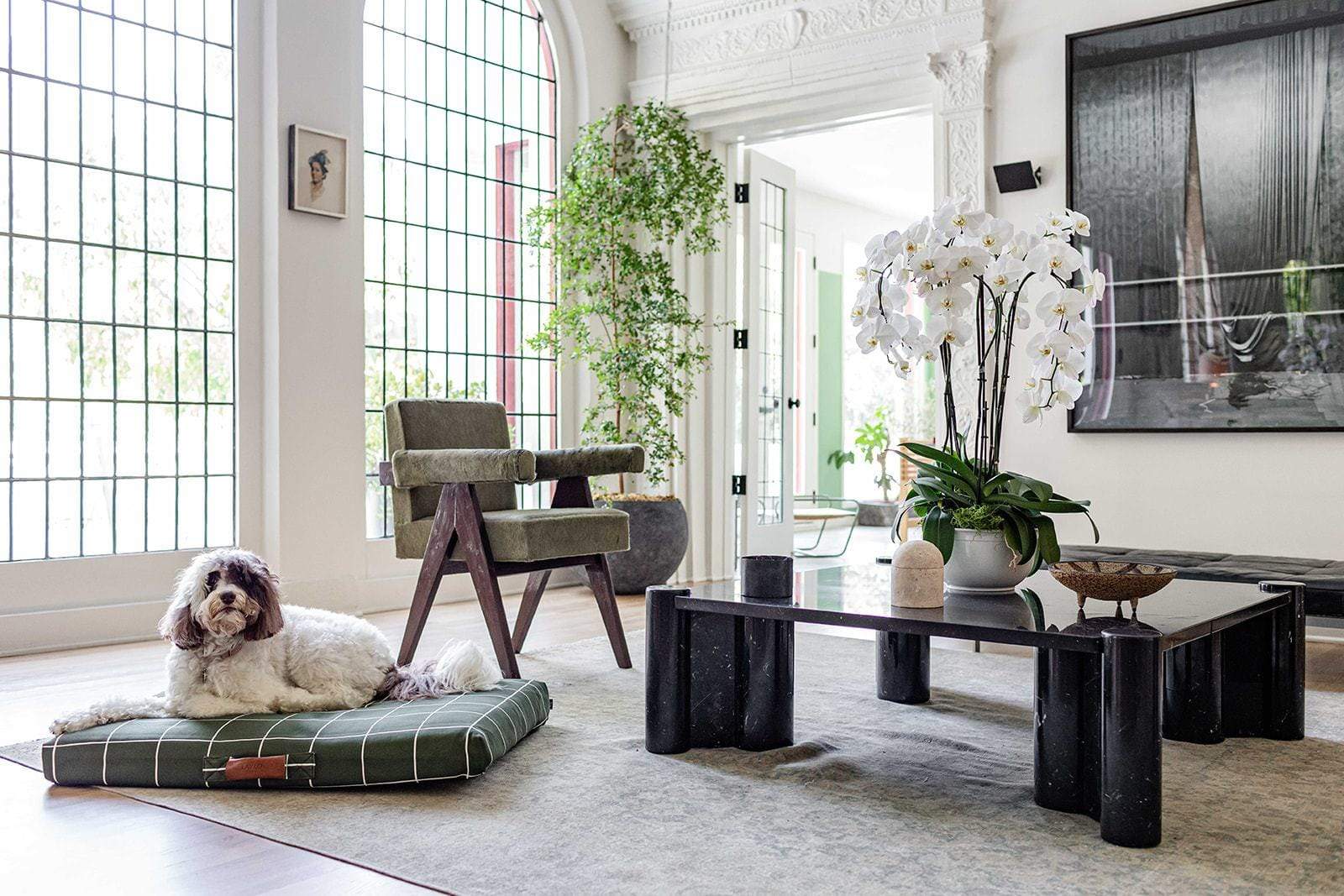 "We got it for our dogs birthday and she loves it. The filling is perfectly balanced, not too thin or overly filled. Love the design as it fits with our apartment." - MITHAT C. Verified Buyer

Experience the LAY LO Difference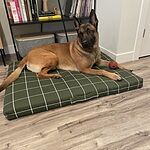 "I didn't expect such good quality! My pup and I love it!!"
"I love the quality of the dog bed and the Teal Terrazzo cover is so cute. It's very easy to move the bed around the house too. Our pups are enjoying all their naps even more with this new comfy bed. Thank you Lay Lo!"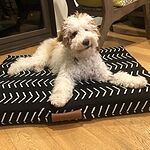 "Someone is smiling about her new LAY LO bed! Our 6 month old Doodle puppy loves this bed. We love the fabric because it is dig proof and this bed fits into our home's decor perfectly. We got the upgraded cushion and are very impressed with how very comfortable it is. Also, the details in how it was sewn reflects excellent quality, very well made."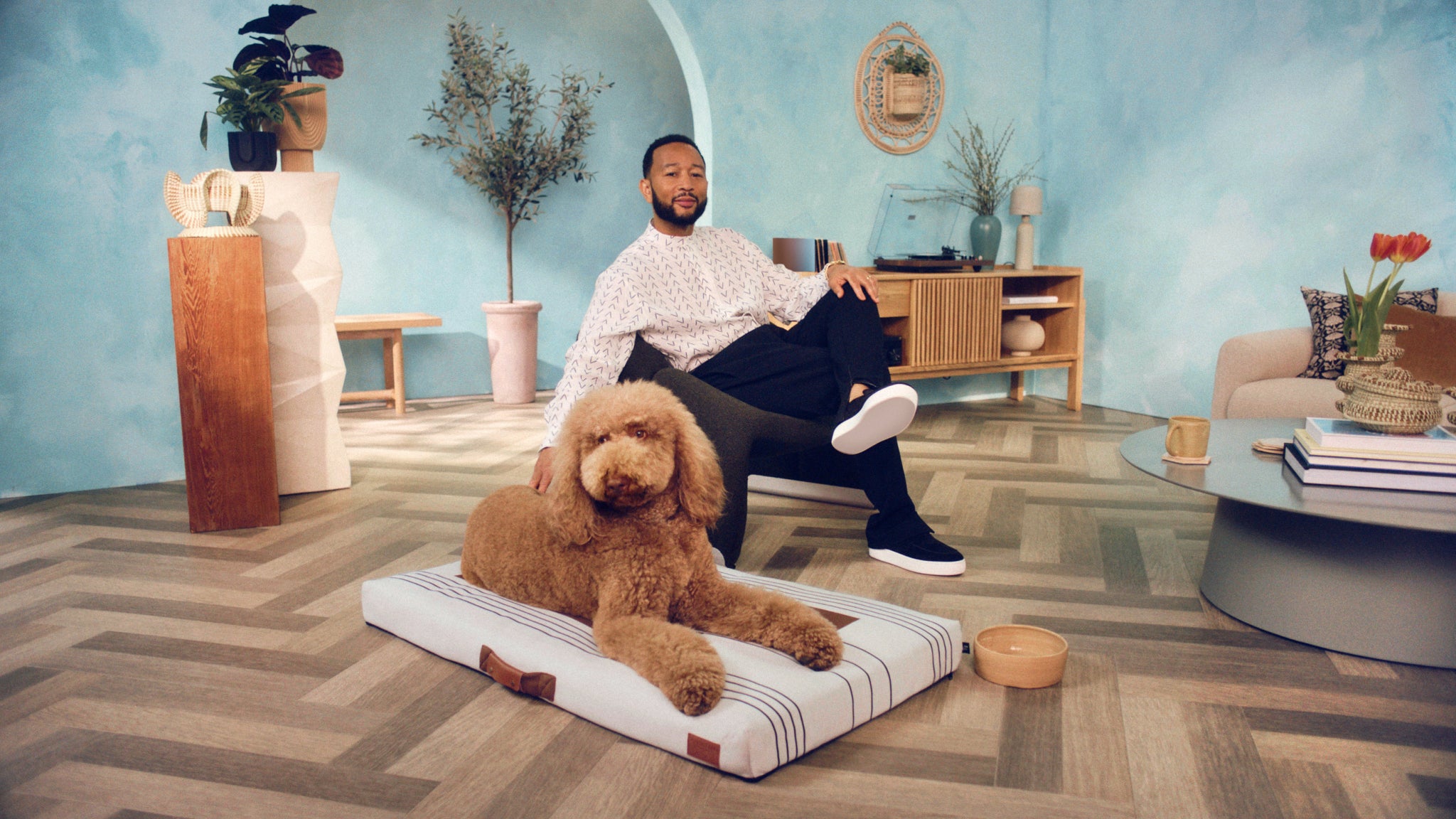 Elevate both comfort and style with LAY LO's premium collection. For a limited time, use code "BF20" to get up to 20% OFF on any dog bed. It's more than just a bed; it's a statement. And with an additional bed, you're set for every season and style whim. Don't miss out on this special offer to seamlessly blend luxury with versatility.
We'll cover shipping when you spend 100$+